© 2010 CMS Tool And Die INC Carolina Beach. A Machine Shop. All rights reserved.

1331 Bridge Barrier Road Carolina Beach, NC 28428

Are you looking for a custom CNC Machining company for special parts or products? Feel free to contact us and let us help you. We'll respond within 24 hours. We look forward to hearing from you! If your need is urgent, simply give us a call at 910. 458.3322.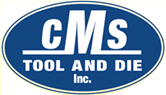 CMS TOOL AND DIE, Inc

1331 Bridge Barrier Road

P.O. Box 819

Carolina Beach, NC 28428

Office : (910) 458-3322

Fax : (910) 458-3377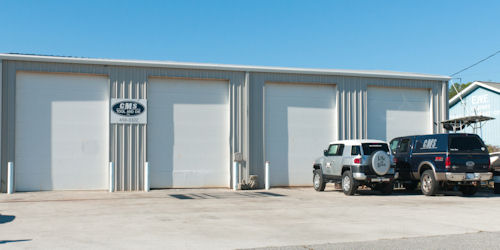 Machine Shop | Find A CNC Machine Shop in North Carolina

Machine Shop | CNC Milling | CNC Turning | CNC Lathe | CNC Laser Cutting | CNC Plasma Cutting| CNC Turret Punching

CNC Waterjet Cutting | CNC Rapid Prototyping | CNC Bending | CNC Custom Machining | CNC Plastic Machining |Wire EDM | Green Machining

High-speed Milling | Bead blasting |Conventional Machining | Grinding